Akitai Brand Ambassador Program
Do you want to work with an amazing brand and get rewarded?
We are looking for female fashion influencers who want to partner long term with us on our campaigns. Our products are made in Thailand and we are based here and need more people to align with our brand story of empowering women to make a difference in their life and others.
Through this brand ambassador program, once accepted (as it is application only), we will provide you with the support, content, and rewards you need to make this a long term beneficial opportunity for both you and us.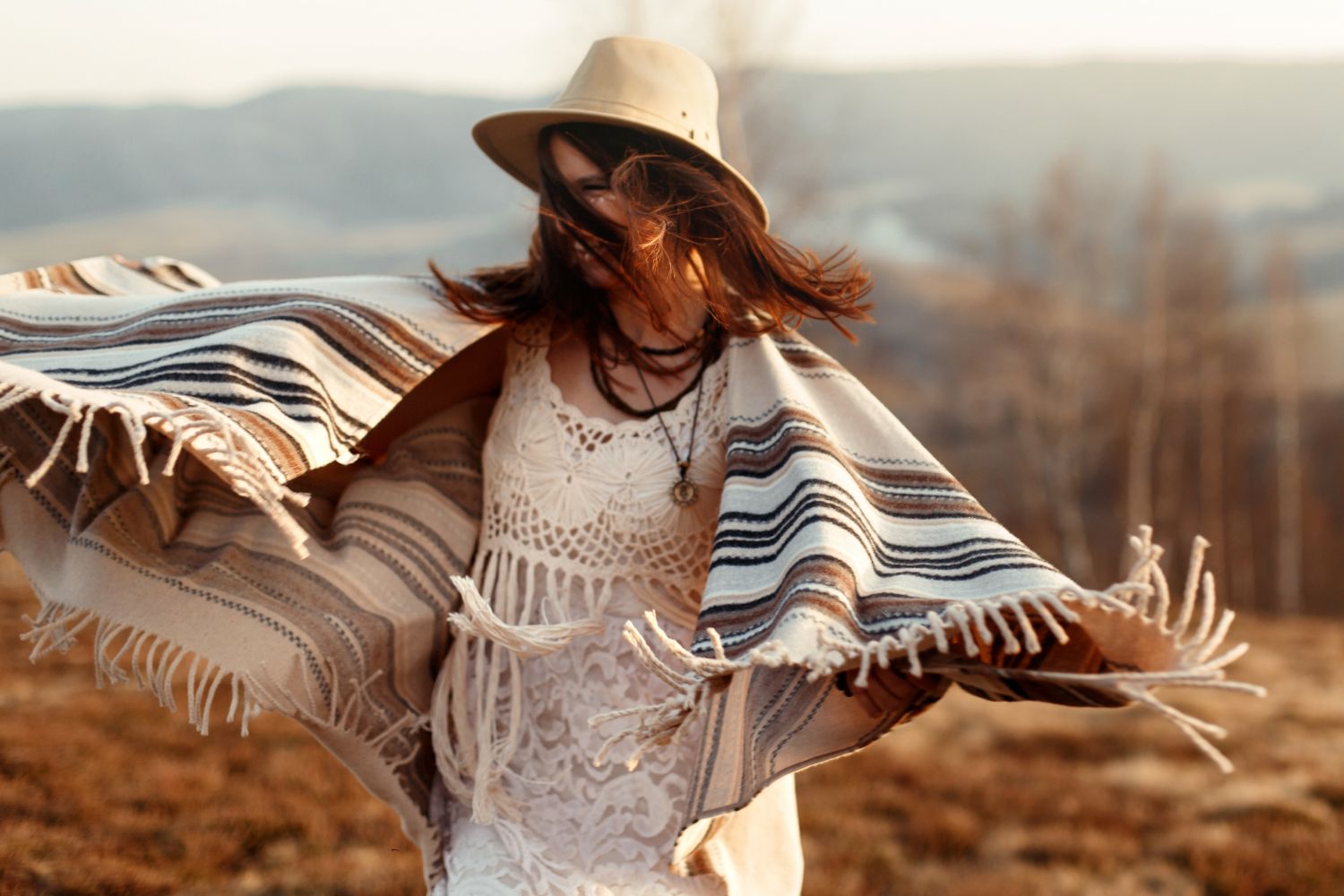 How Does The Program Work?
Apply for the ambassador program
Once approved, sign the agreement so we are formal and aligned.
Review the campaigns we are offering and the terms and conditions
Choose the campaign you are comfortable with, and work with an agent here to make it a success
Claim your rewards
Do it again!
Got Questions? Send us an email: