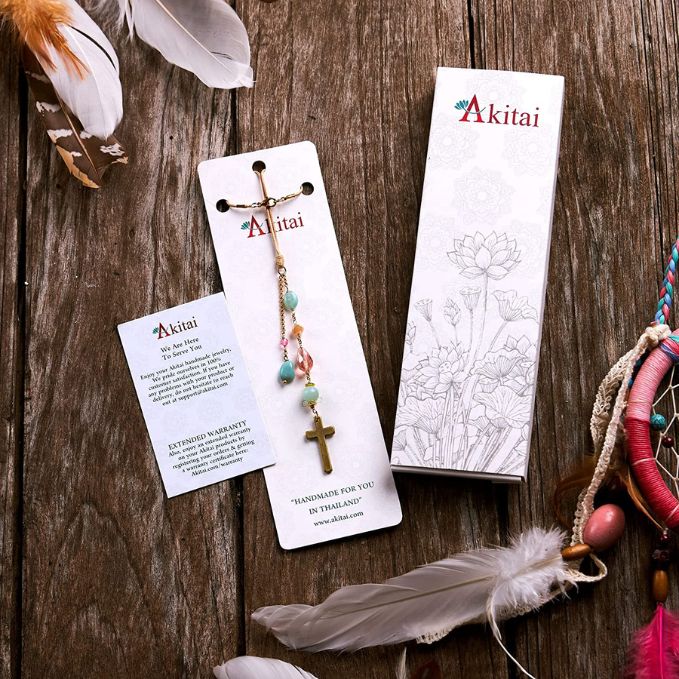 Akitai Sun Catchers
Transform every trip and drive with a crystal car hanging ornament.  The beauty of these colors not only sets you in a better mood, but also gives off a feeling of joy and inspiration as you drive to your destinations.
Boho Teardrop Hoop Earrings
Akitai combines beads and stones in exquisite and multi-colored boho style earrings. Turquoise, blue, green, white and grey tones inspired by places you love. Our jewelry evokes warmth and radiance, filling you with compliments whatever the occasion.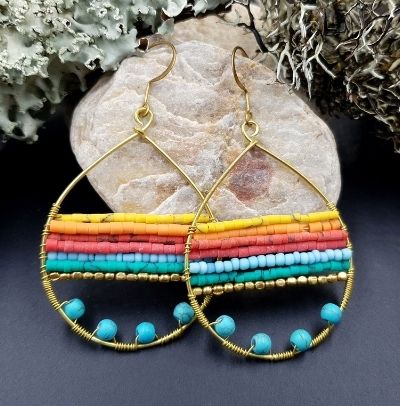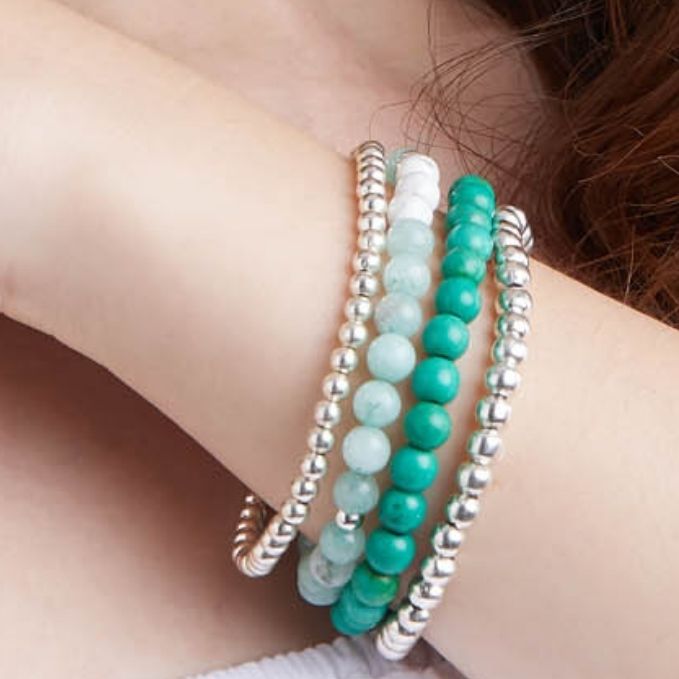 Akitai Charm Bracelets
Starting a new chapter in life? Look no further! This handmade piece of jewelry will convey a healing energy and feeling for that special person: coworker, friend, boss, relative or girlfriend. Our jewelry thoughtfully combines beads and stones to help relieve stress, balance energy and emotions when wearing them.
Akitai Bag Design Showing Mexican Artist Frida Kahlo
Carry this original imported purse showing Frida Kahlo and always remember the hope and empowerment she represents.
You can use it for casual nights with your friends, a day out shopping, on your way to work, and even out on the beach.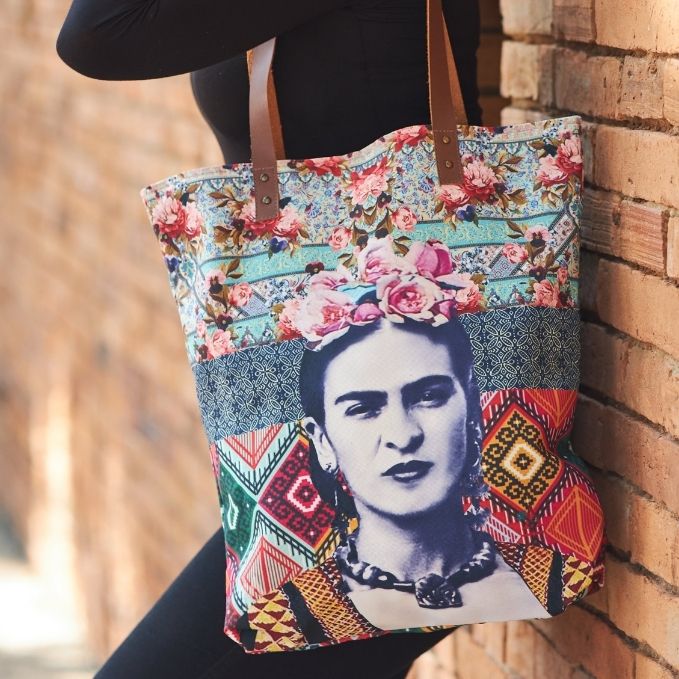 Visit the Akitai Amazon Store