Akitai continues to add to its growing list of products with the sun catcher crystal car ornament. This product can now be viewed and purchased on Akitai's Amazon store.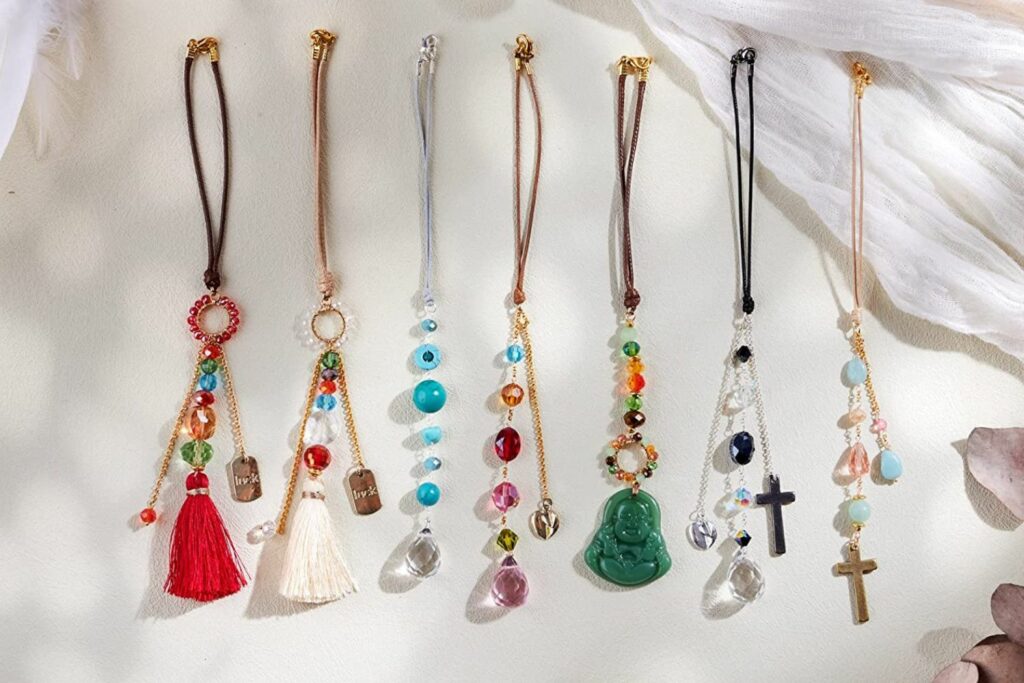 For more information, check read our press release for the sun catcher.
Catch the Colors, Spread the Vibes
Akitai's sun catcher is a crystal car ornament usually hung on the rearview mirror. The catcher comes with many different variations of crystals and designs.
The sun catcher catches the rays of the sun and diffuses them throughout the car, creating a resplendent environment. 
Apart from the aesthetic effect, the beautiful colors also work to have a calming, soothing, and joyous effect on the people.
The Gift of Good Travels
Whether as a gift for the holidays or just a special occasion, giving Akitai's sun catcher is giving the gift of good travels. 
Traveling in cars has become a staple of many people's daily life. The simple act of spreading colors throughout the vehicles can have an impact on a person's day. It can help soften a stressful day driving back from work, or liven up a long trip to an exciting destination.
In any case, stay tuned for news on more Akitai products just for you.