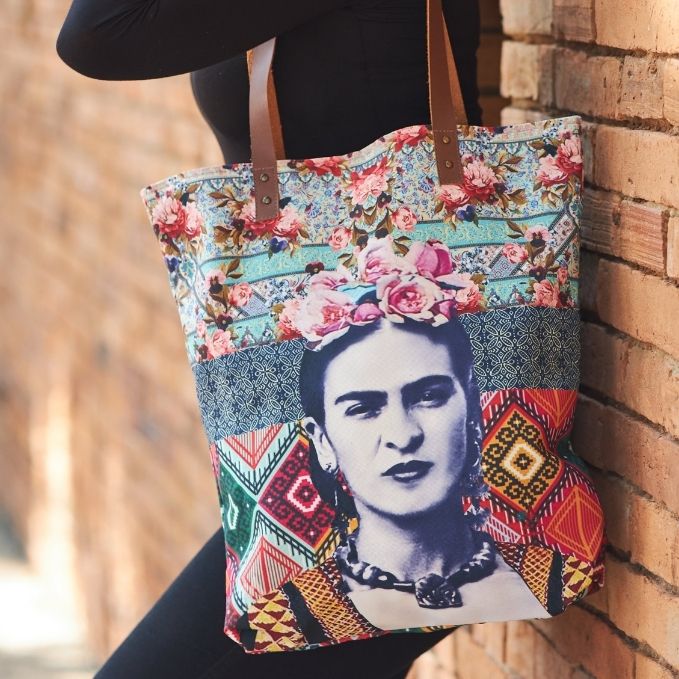 Akitai Bag Design Showing Mexican Artist Frida Kahlo
Carry this original imported purse showing Frida Kahlo and always remember the hope and empowerment she represents.
You can use it for casual nights with your friends, a day out shopping, on your way to work, and even out on the beach.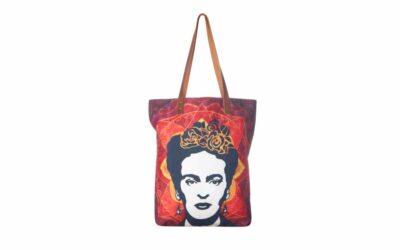 Akitai Frida Kahlo Inspired Portrait Buenos Aires Mural Mandala Red Tote Bag Relaxed - Shoulder - Shopper - Travel – Boho - Handbag - Womens BagColor: RedAre you looking for something Unique and Stylish? Then this bag is for you. Stand out from the ordinary and shine...
Visit the Akitai Amazon Store