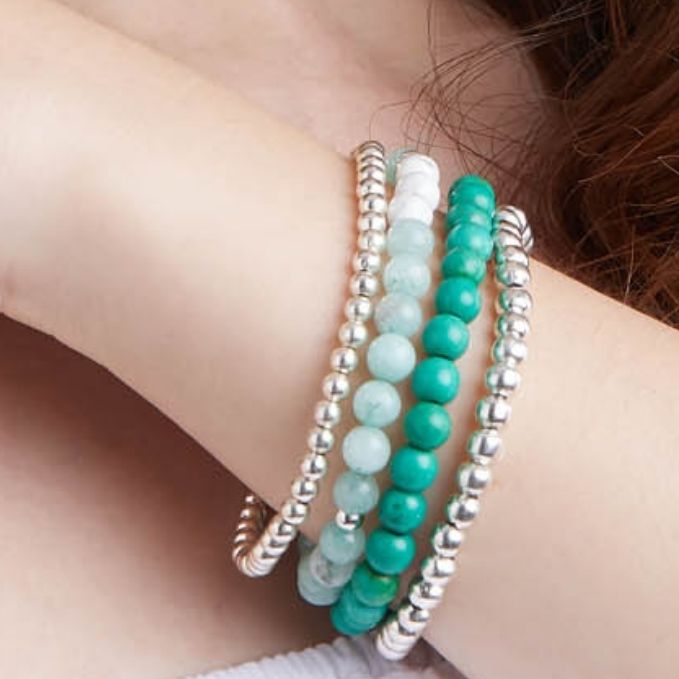 Akitai Charm Bracelets
Starting a new chapter in life? Look no further! This handmade piece of jewelry will convey a healing energy and feeling for that special person: coworker, friend, boss, relative or girlfriend. Our jewelry thoughtfully combines beads and stones to help relieve stress, balance energy and emotions when wearing them.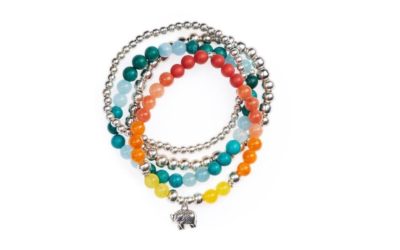 Akitai Charm Bracelets for Women - Mix Good Luck Stones - Farewell Gifts Womens - Crystals Stretch Bangle - Elephant Charm Protection GemstoneGem Type: AventurineThe charm bracelet was thoughtfully handcrafted by masterful women artisans of Thailand. With this...
Visit the Akitai Amazon Store